MLK Day 2021 at TINW
TINW MLK Day Commemoration - Jan 2021
United Against Racism- Pursuing Justice as a Multiracial Jewish Community

Tuesday, January 12 at 8:00 PM
A program by Amy Feinman, representing the Northeast area Civil Rights Council of the ADL. Please Register Here to participate and to learn more.
Shabbat Message from Rabbi Jaech on Live Stream

Friday, January 15 at 7:00 PM
"Shared Legacies" Documentary & Panel Discussion - Registration Required for Each
Documentary: Available for 72 hours beginning Saturday, January 16 at 6:00 PM
Panel Discussion: Tuesday, January 19 at 7:30 PM
FILM:

"Shared Legacies" is a documentary on the often-forgotten story of the coalition and friendship between the Jewish and African-American communities during the Civil Rights Movement. Members can log in and Register Here to watch Shared Legacies. You will receive a link to watch the film in a separate email shortly before the film is accessible on Jan. 16.
PANEL DISCUSSION:
Dr. Shari L. Rogers, Director/Producer and Head Writer,
Professor Susannah Heschel, American Scholar, The Eli M. Black Distinguished Professor of Jewish Studies at Dartmouth College, and daughter of the late Rabbi Abraham Joshua Heschel
Tiffany Hamilton, Chief Diversity Officer, Pace University
"Shared Legacies" Community Panel Discussion brought to you by: Bet Torah's Racial Justice Committee, the Westchester Jewish Council and AJC Westchester/Fairfield. Please Register Here for the panel discussion.

MLK Day Teen Volunteer Opportunity (Grades 8-12) & Panel on Racial Justice

Monday, January 18
Panel on Racial Justice: What Teens Can Do on Monday, 1/18, from 1:00-2:00 pm. We will join with teens from across the country to discuss racial justice in our country, and how teens can act to make changes. This program is open to students in 8th-12th grade, of all religions and from anywhere in the country - so teens are encouraged to bring any friends who may be interested. Here is the panel registration link.
The below activities can include an unlimited number of participants:
The New Jewish Home, Sarah Neuman - Create and send activity kits for the elderly residents that we usually get to enjoy spending time with to brighten their days and help keep them busy while they are unable to socialize with each other or have visitors. These activity kits can include items such as adult coloring books and pencils, paint by number sets, word puzzle books, beading kits (medium size beads), etc. The kits can be brought or mailed to the facility. Volunteers can register to participate here.
Collection Drive - Bring new/used baby or children's clothing, and sneakers of all sizes to a collection drive for local organization 914 Cares to the UPPER parking lot of UJA's White Plains Office (925 Westchester Ave.) between 4:00-4:30pm on MLK Day, Monday, Jan. 18.
Why We Came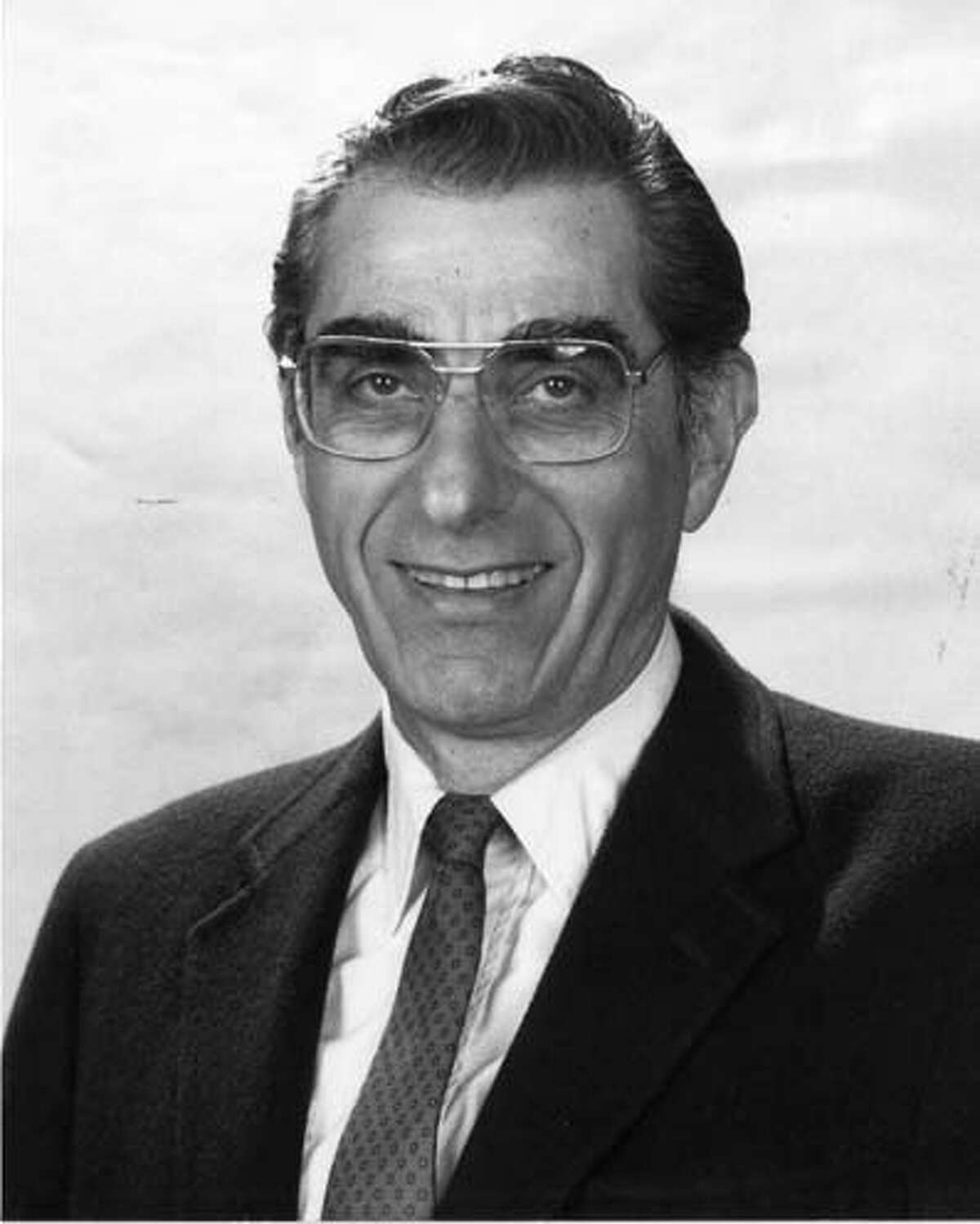 : A video explaining the incident and the letter from the 16 Rabbis arrested on June 18,1964, St Augustine, FL in the largest Mass Arrest of Rabbis (16) in US history. Rabbi Robinson, TINW's rabbi was included in the 16.

Why We Went: The powerful, full text of the joint letter from the Rabbis Arrested in St. Augustine 1964. Authors include TINW's Rabbi Michael Robinson.

What Our Congregation Learned On Our Civil Rights Pilgramage

Article in The Forward , March 19, 2018
by Rabbi Jennifer Jaech & Lauren Katzowitz Shenfield
RAC Resources for you to join the struggle for racial justice.
Volunteer New York! Opportunities: Volunteering with Equity in Mind Webinar & a Virtual Sunday Supper
Sat, February 4 2023
13 Sh'vat 5783
Events
Today's Calendar
---
Upcoming Programs & Events
---
This week's Torah portion is

Parashat B'shalach
Candle Lighting
Tu BiSh'vat
View Calendar
Coming Soon... Join Our Mailing List
Sat, February 4 2023 13 Sh'vat 5783